Dragon Masters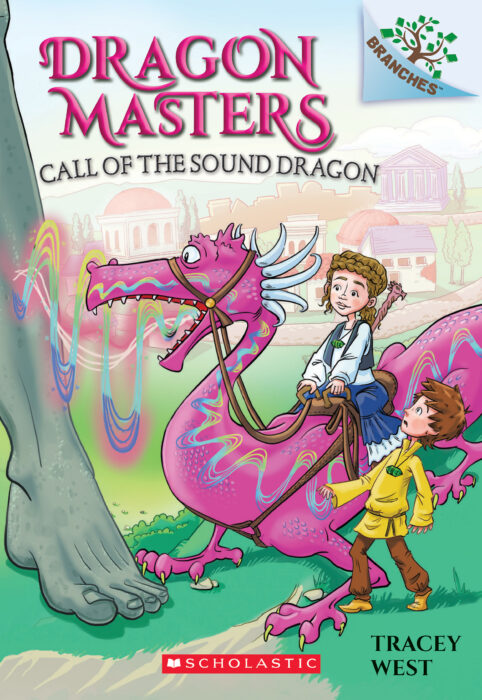 Dragon Masters is a book series from Scholastic written by Tracey West. The series is about the adventures of a variety of eight-year-old boys and girls who are teamed up with dragons.
In Book 16 of the series, Tessa is the Dragon Master to the Sound Dragon, Sono. Tessa is clever, brave, and blind. Along with her new friends and their dragons, Tessa tries to protect her homeland from battling wizards. 
Thanks to Scholastic, we are pleased to make this series available on our website in BRF files for blind children and their families to enjoy. Transcription of these files was provided courtesy of the National Network for Equitable Library Service.